Central Asia: Can Chinese Cash Glue the Region Together?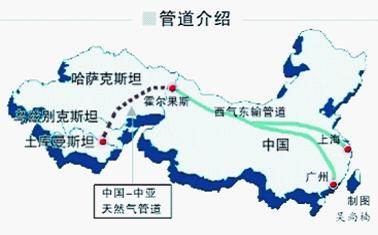 Alexandros Petersen is quoted by Chris Rickleton on Eurasianet
As local leaders fear instability following the withdrawal of NATO forces from Afghanistan, Chinese policymakers are equally mindful of "unrest in the Fergana Valley once there is a change of leadership in Tashkent, or due to other factors," said Alexandros Petersen, an energy specialist at the Woodrow Wilson International Center for Scholars. Petersen notes that Beijing is trying to spread risk with yet another alternative pipeline route on the drawing board, from Turkmenistan through Afghanistan and Tajikistan to China.